Nestled along a bend on Swift Creek in Clayton, NC, you'll find our 24-acre family farm. Local food access and security is very important to us.  We believe in going beyond self-sustainability to community-sustainability and are committed to connecting with our community by providing a variety of farm fresh vegetables, culinary and medicinal herbs thoughtfully grown and cultivated here at Rambo Family Farm.  We also sell plant seedlings, free-range eggs, and herbal teas. 

is a small, family run, woman and veteran owned family farm 




Our 2023 Growing Season has begun!

Thank you for your support in 2022 and we look forward to seeing you soon.
If you have any feedback or requests to help us better meet your needs, please let us know by using our Contact Us link.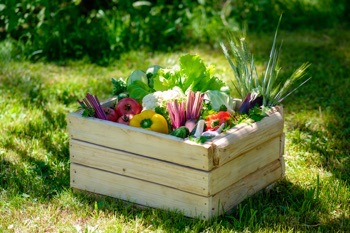 Some of the freshest and tastiest local produce around!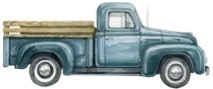 You can order from our inventory at any time
and come to the farm to pickup your order. 



Proud Members of:
Our Delivery Location system brings our food to you! 
Please don't hesitate to contact us if you have a group in our region interested in obtaining quality meats and starting their own Delivery Location.

Military Discount

We are honored to support our nations' active and retired Military by offering a 10% Military Discount for purchases in the Farm Store.  Just show your Military ID.